Our mission is a simple one: to help you master negotiation and gain one of life's most valuable skills
Negotiation is not a dirty word
People often have a negative reaction to the word "negotiation". Or the idea of deliberately getting better at it. To some it's synonymous with trickery, or aggression. They think of a manipulative car salesperson. Or an awkward haggle at a street market.
The reality? Negotiation is not some dark art. It's simply how we seek agreement, and communicate. It's how we get things done.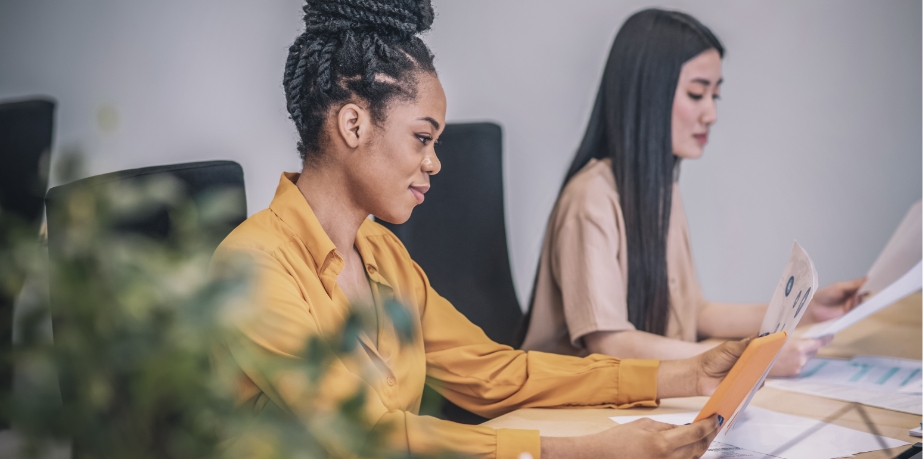 You're already a negotiator
Negotiation skills are not just for buyers and sellers. You might not think of your job as a negotiator. But whether you're an account manager, project lead, HR manager, or are in operations, finance, leadership or legal – you are negotiating.
You're negotiating contracts, prices, terms, roles, costs, responsibilities, priorities and so on. And then there is the hidden world of negotiation.
It doesn't end at the handshake

The deal is done. You shake hands. That's the end of the negotiation, right? Wrong. Most negotiation happens after the initial deal is done, during the operational phase.
They'll be addendums, out of scope work, delivery schedules, problem resolution, price and payment term changes, union demands, stakeholder aligning, performance management, and on and on. Negotiation is ongoing, constant, and so very important to business success.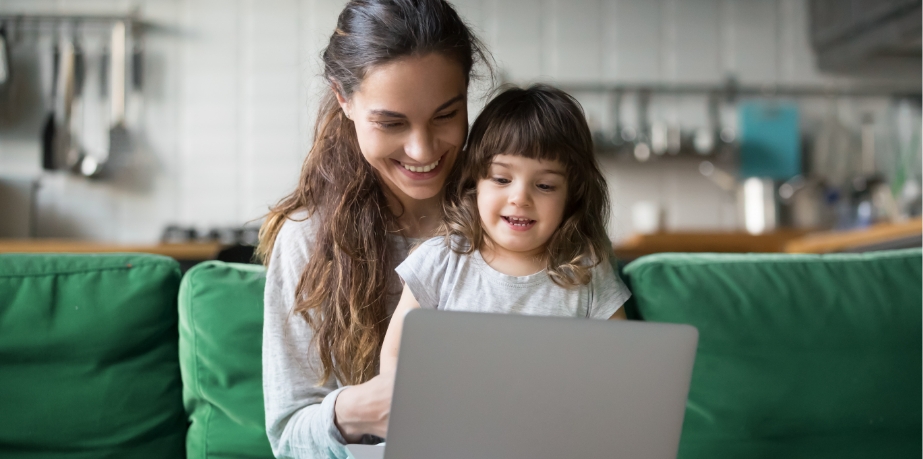 Life is a series of negotiations

And being a skilled negotiator isn't just useful at work. From when you wake up to when you fall asleep, you're negotiating – with your suppliers, your partner, your kids.
A builder quotes you for expensive renovation work. You're buying a new car. You're renewing your broadband package. You're buying or selling your home. Or you're simply negotiating with your kids over screen time. The fact is…
We're all negotiating all the time. So it makes sense to get good at it.
We're the best way to get good at negotiating. It's that simple.
Founded in 2015, Kahvay negotiation training, coaching and consultancy services are built on decades of real world negotiation experience. We're not trainers here to educate you, we're practitioners here to help you actually master negotiation.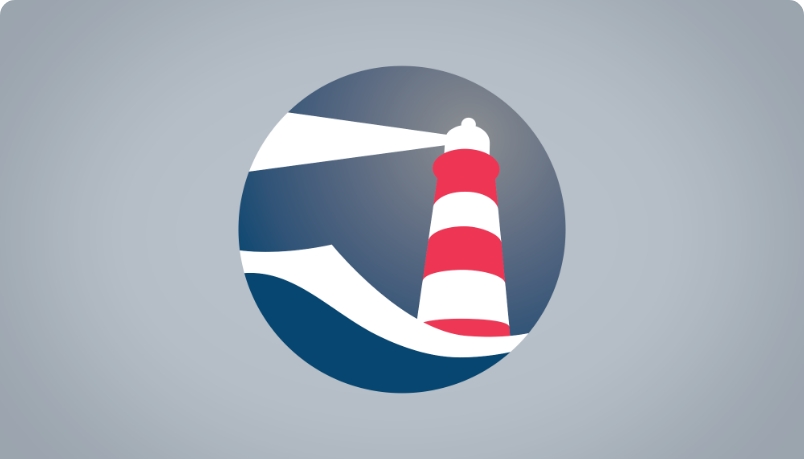 Gain a better perspective
The lighthouse is a visual metaphor, representing the total awareness of negotiation you gain. Where others get caught in the wind and the rain of the storm, you will have a 360° view from the top of the lighthouse. You'll become more aware of you and your counterparty's thoughts, feelings and actions. So you're the one in control of the negotiation and the outcome.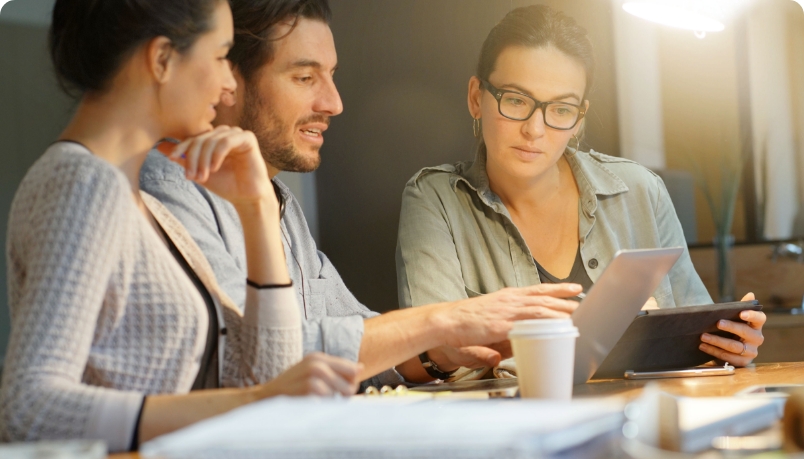 Get real world skills
It's one thing being taught how to light a fire in a classroom setting. It's another thing doing it in the forest when it's dark and you're cold. That's why we don't just give you the knowledge of a master negotiator. We give you the practical tools and techniques that help you in the real world – when the deal is complex, when your counterparty is strong, and when the pressure is high.
Your guides on the road to negotiation mastery
GiLES MORGAN
With over 20 years experience in human resources, management consulting and human capital, Giles always loved negotiation and became skilled at it. So he founded Kahvay to share his expertise. He is now the go-to negotiation expert that senior people turn to when the stakes and pressure are high.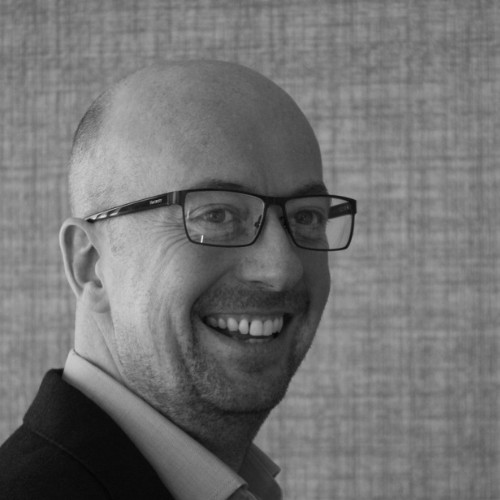 DOMINIC VAUGHAN
Dom is an experienced consultant specialising in commercial retail. Working for major brands like BT, he has successfully led complex, high stakes negotiations with some of the world's biggest companies. Knowledgeable and likeable, he knows exactly how to cut through the noise, so your team maximises the value of every deal.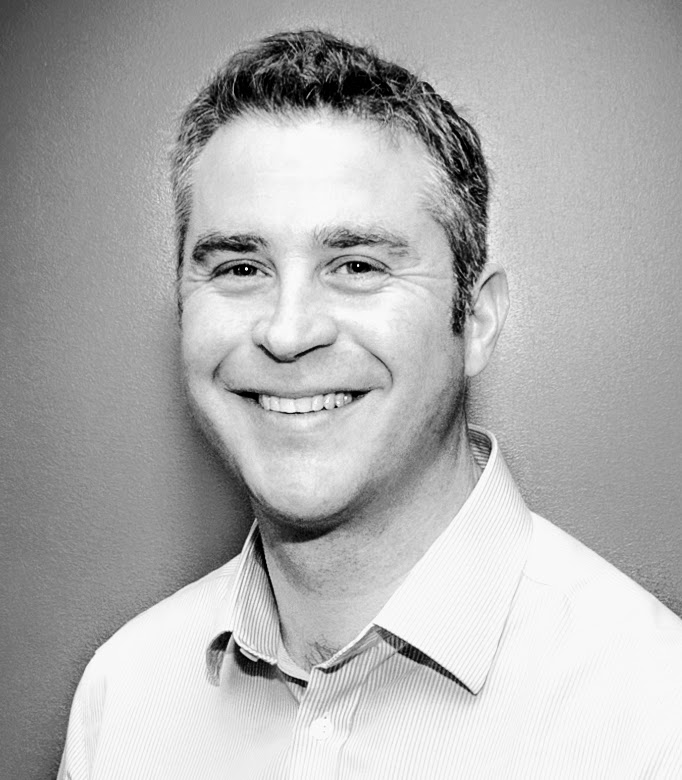 TOM MORGAN
An experienced leader, Tom has worked for global media brands like Aol, WarnerMedia and ITV, bringing with him 20+ years of digital product and operational experience. Responsible for Kahvay digital products and operations, his goal is to revolutionise the digital learning experience for negotiation. Plus, as a qualified coach he will help you achieve your business, career and life goals.
Which negotiation service do you need now?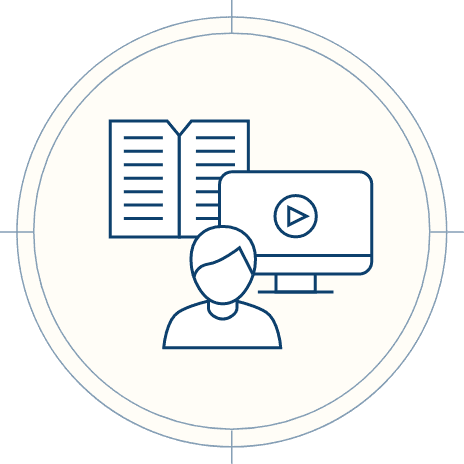 Negotiation Training
Discover how it works, what's inside the course and why it's going to change your life.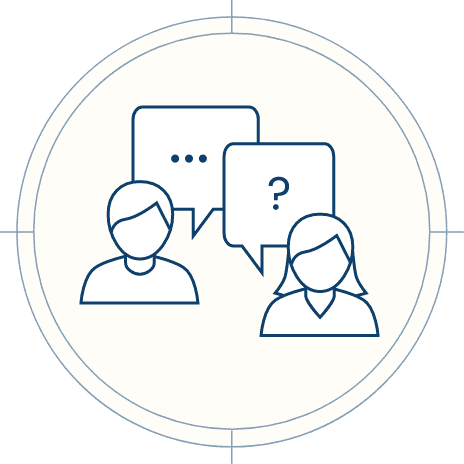 Negotiation Coaching
In an important negotiation? Book a 1-2-1 coaching session with our expert negotiators.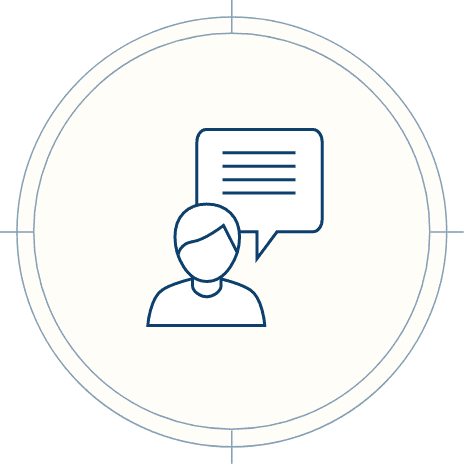 Negotiation CONSULTING
From planning to execution, we'll help you maximise value and improve margins.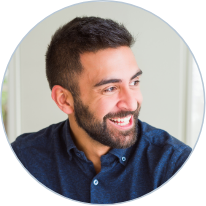 "I had the amazing opportunity to attend Kahvay's negotiator class. The curriculum and instruction were incredible, insightful and allowed me to learn outside of my comfort zone. In today's complex world of global negotiation, being prepared is not enough. Understanding how to maintain control and the overall value of your proposition can feel like a lost art. However, with proper insight, preparation and self discipline many things can be achieved beyond your initial assumptions. I learned so much from this course and would recommend it to anyone who may find themselves in consistent negotiation. It was a pleasure to be a part of this engagement, thank you sir for the education."
Ready to become a master negotiator?
Click below to let us know you're interested, and we'll do the rest.